off original price!

The coupon code you entered is expired or invalid, but the course is still available!
Clear your mind. Embrace Stillness. Tune into your True Self.
Weekly Meditations + Yoga Asana + Live Music
–Delivered straight to your computer or mobile device–
Sound and Samadhi is a highly effective practice that combines ancient yoga techniques with modern music to facilitate deep meditation and induce a state of stillness called "Samadhi," the ultimate goal of yoga.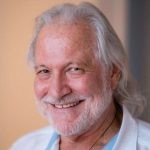 Alan Finger's accessible meditation classes prepare your body with pre-meditative asana (poses), pranayama (breathing techniques), and visualizations to help focus the mind and draw the senses inward culminating in 18-minutes of Samadhi. The meditation classes conclude with a series of mantras (chants) to seal the practice and bring the experience of oneness into each moment of your living.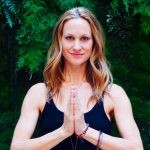 Sarah Platt-Finger's 90 minute 'Sweat and Samadhi Soundbath' yoga classes begins with an intelligent asana flow to burn out impurities trapped in the physical body followed by a series of relaxing restorative postures to calms the nervous system. The practice is sealed by a brief meditation to quiet the mind.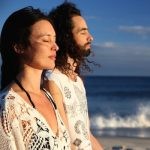 Musicians Aya and Tyler compose and record custom, original music for each Sound and Samadhi class. The subscription also includes access to 20+ hours of their original Music Meditation Library.

Your Instructor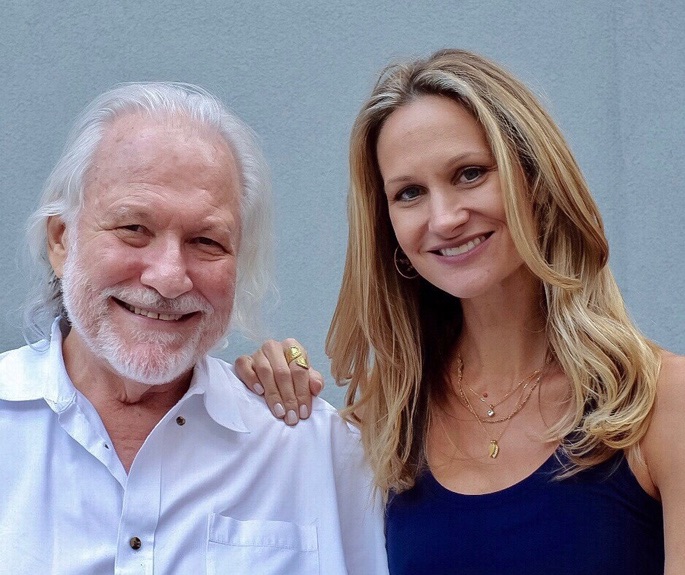 Alan and Sarah
South African Tantric and Kriya Yoga Master Alan Finger began studying yoga at the age of 16 with his father Mani Finger and renowned swamis of the past century. Alan and Mani created ISHTA Yoga and The ISHTA style integrates breath-based flow yoga with alignment, meditation and healing bodywork. Before creating a home at ISHTA, Alan co-founded Yoga Zone, Be Yoga, and Yoga Works. Alan has authored several books and travels the world to share his teachings.

Sarah Finger is the co-founder of ISHTA Yoga and the private yoga teacher of Dr. Deepak Chopra. She has shared the elevating tools of ISHTA to the yoga community worldwide through trainings, workshops, and retreats which she co-teaches with her husband, Yoga Master Alan Finger. Sarah believes that the practice of yoga can be used as a microcosm of the reality we create for ourselves off the mat, and that a deeper awareness of our physical, mental, and emotional habits can both transform and empower us to connect to our most authentic self. Her daughter, Satya, inspires her to live a life based on love and unbound potential.

Frequently Asked Questions
Can I try it for free?
Yes! Enter Coupon Code: FREETRIAL for your first month free.
When do I start?
The course starts immediately when you sign up with the first month's meditations, asana and music. You will receive new meditations, asana, and music each successive month unlocking an ever expanding library of meditations, asana and music.
Can I download the classes?
Yes! Using the Teachable iOS app, you can save any of the content for use offline - ie without internet access.
How long do I have access to the course?
You will have access to your library of meditations and asana across any and all devices you own as long as your remain an active subscriber.
off original price!

The coupon code you entered is expired or invalid, but the course is still available!